Category: Law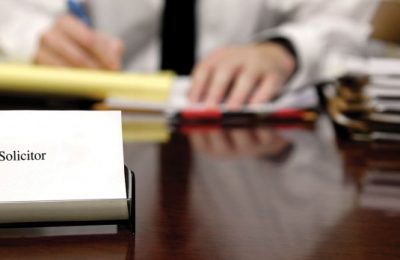 Steve SteltzerApr 03, 2018
While losing a loved one is inherently tragic, the stress is often amplified by the many legal issues that follow, especially if you run into complications. Oftentimes...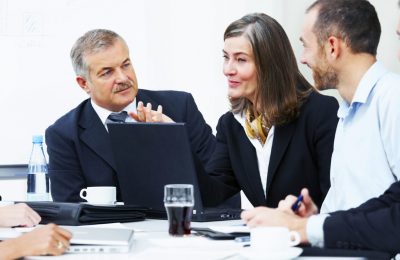 Steve SteltzerJul 24, 2017
If you are going to buy any real estate or any valuable property then you need to get know all the market values and details about buying and selling of it. In the...