A law firm is a business that is engaged in the practice of law. The primary function of it is to advise clients on legal rights, represent clients in different cases and other legal matters. It is composed of lawyers, paralegals, legal secretary, bookkeeper, record clerk, computer-related occupations, and administration.
The job of the lawyer is to assist with legal issues and matters to individuals or businesses. They will support the client's case with confidentiality and data privacy. The most important way is to keep in touch with the clients to give any feedback and advice to their case and legal matters. In accomplishing this, paralegals have an essential role in a law firm. They are the ones who write legal documents and will do the research, as advised by the lawyers. The papers will be reviewed, so it is needed to be organized by the paralegals. Also, there are record clerks that are responsible for maintaining the lawyer's case file with confidentiality. The data should be retrieved quickly. The records must be completed for the thorough study of the legal case. These are some of the most important positions and functions of every person in the law firm.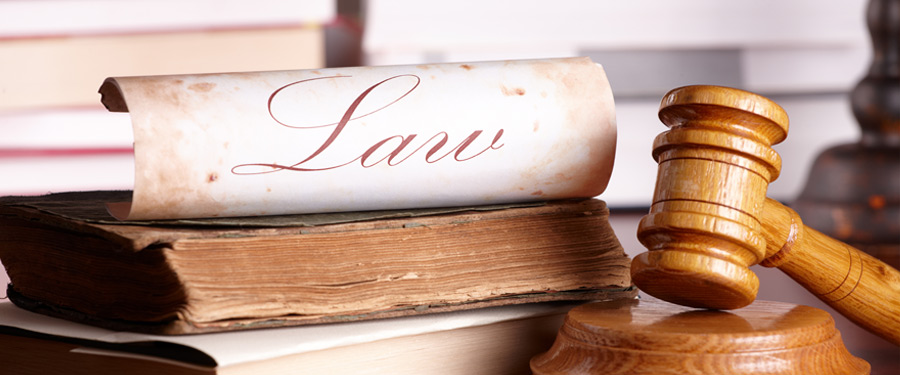 Nowadays, there are many law firms across the country. It leads to more competition among the firms and in approaching legal innovation. It is also a response to the changing requirements of clients and leveraging technology. There are small and large firms today that creating an innovative way of providing legal assistance.
There are different steps to be an innovative law firm:
Outsourcing an innovation team – In this section, the law firm will outsource a separate innovative department to work on the organization. It includes consultants from outside that are known to be skilled and knowledgeable in providing legal assistance to have a better service. Also, the very expensive to hire employees can easily be part of the outsource innovation team.
Innovative departments within the firm – In this section, the firm will hire an inhouse team that will initially and continually be dedicated to pursuing innovation in providing legal advice to the clients. Through this way, different new strategies and tactics can be studied. It opens this to develop and apply new approaches and solutions in improving the services of the law firm. The benefit of the internally hired team will grow over time, and they are entirely focused and loyal to the firm itself.
There are different approaches to creating a better client-lawyer relationship. We want a law firm that can provide the support that we can trust and provide legal advice on our most intricate legal issues. A committed team of lawyers who are focused on success is what we deserve. In our difficult times that we need legal support, australia's most innovative law firm is what we need.