The Department of Transportation carries a slogan "Drive Sober or Get Pulled Over." In studying for your driver's license, drivers are introduced to the regulations of the road and what the penalties are for DUIs.
Drivers are made aware of the convictions of a DUI arrest. The penalties normally consist of expensive fines, a suspension of your license, or in some states an ignition interlock device and being jailed. Another common penalty is mandatory DUI classes.
Not all 50 states require attending a DUI class. However, a majority of U.S. states carry a mandatory program for DUI prevention. Here, drivers are educated about the consequences of driving under the influence of alcohol.
Drivers are also introduced to treatment programs that outlines possible resulting calamities as a result of drinking while driving. DUI offenders who complete the program may have their driving privileges restored.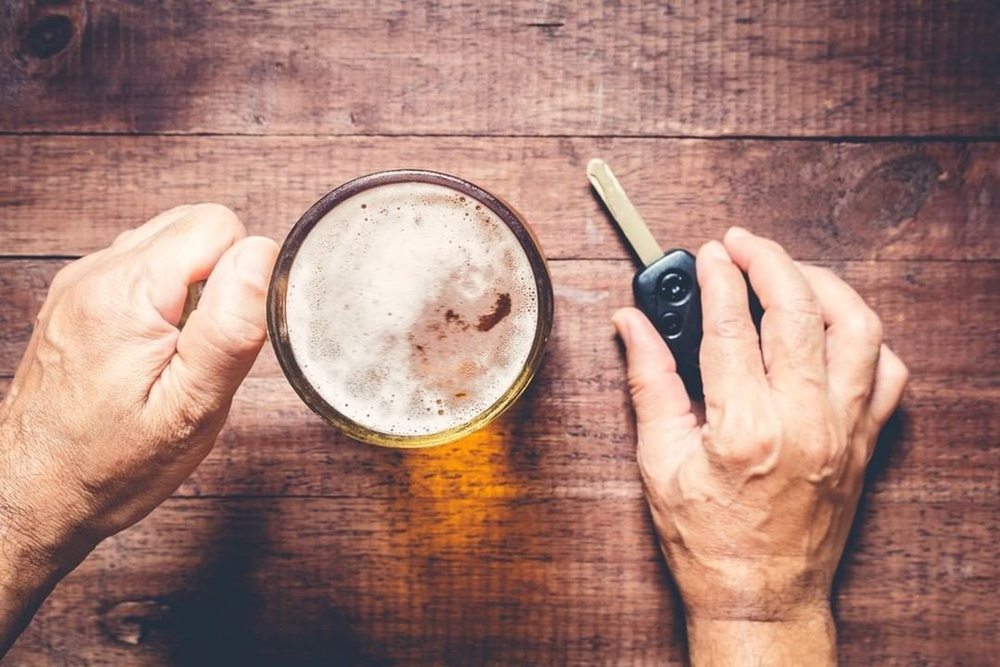 DUI Programs
Most DUI classes involve offenders being taught about the dangers of drunk driving and it may include DUI counseling. DUI counseling involves comprehensive talks for repeat offenders. Repeat offenders, however, may be required to attend several longer stays of mandatory sessions.
The class curriculum generally involves certified speakers who talk about the health risks associated with drinking and driving. The speakers discuss their own experiences with DUI driving and how getting help saved their lives.
Upon completion of the DUI drivers course, you will receive a certification that indicates to the courts and the State that you have fulfilled the requirements and hopefully will have opened your eyes to the dangers of drinking and driving, both for yourself and others.
DUI Program Levels
There are two levels of DUI education classes. These include the following:
o Level 1 – typically consists of 12 hours or 2 days of educational classes on the subject of alcoholism and how it affects the mind and body.
o Level 2 – includes educational classes and therapy while trying to help you realize the poor decision that you made in drinking and driving.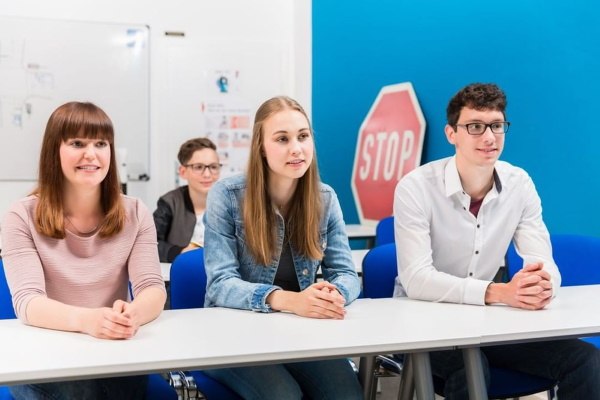 Foundation for DUI Programs
The length of driving under the influence classes depends on the state where you live. The type and length of classes for offenders will depend on their conviction charge and the number of DUI offenses they have had. Each DUI class has their own curriculums, which also determine their length.
What happens if you don't attend your mandatory class – your driving privileges will be suspended. Further, it is considered a violation of your probation that could involve jail time.
Overall, the goal in mandatory DUI classes is to prevent convicted drunk driving offenders from driving under the influence again. Each state determines its own schedule, curriculum, costs, and length. Mandatory drunk driving classes are administered by the courts or the Department of Motor Vehicles in that state.
Mandatory DUI educational classes and therapy classes are held through private companies or through local Alcoholics Anonymous chapters. Naturally, the DUI counseling and classes involve an open discussion centered upon the harmful effects of alcohol and the consequences of drunk driving.