After you get into a truck accident, it is evident that you will incur various physical injuries. These physical injuries can cost you- financially and emotionally. Therefore, you will consider filing a truck accident claim, mainly when the accident occurred due to someone else's fault.
However, seeking financial compensation is never easy. There are various things that the insurance company will consider before giving you compensation. So, when choosing Palmdale Lancaster truck accident lawyers, it is vital to share all the details about your accident with them.
Often, victims are confused about which information they should share when speaking to a lawyer. Therefore, we have curated this post to make your meeting with your lawyer hassle-free.
Be transparent with your lawyer.  
Your lawyer will be the one who will handle the case, provide evidence, negotiate with the insurance company, and get you maximum compensation. This is why it is crucial that your lawyer is aware of your accident's details, no matter how minor it is.
If you are unsure if the other driver was at fault, or believe you were at partial fault for the accident, let your lawyer know so they can look into the details and provide you with your legal options. Remember, hiding details from your lawyer can hurt your claim.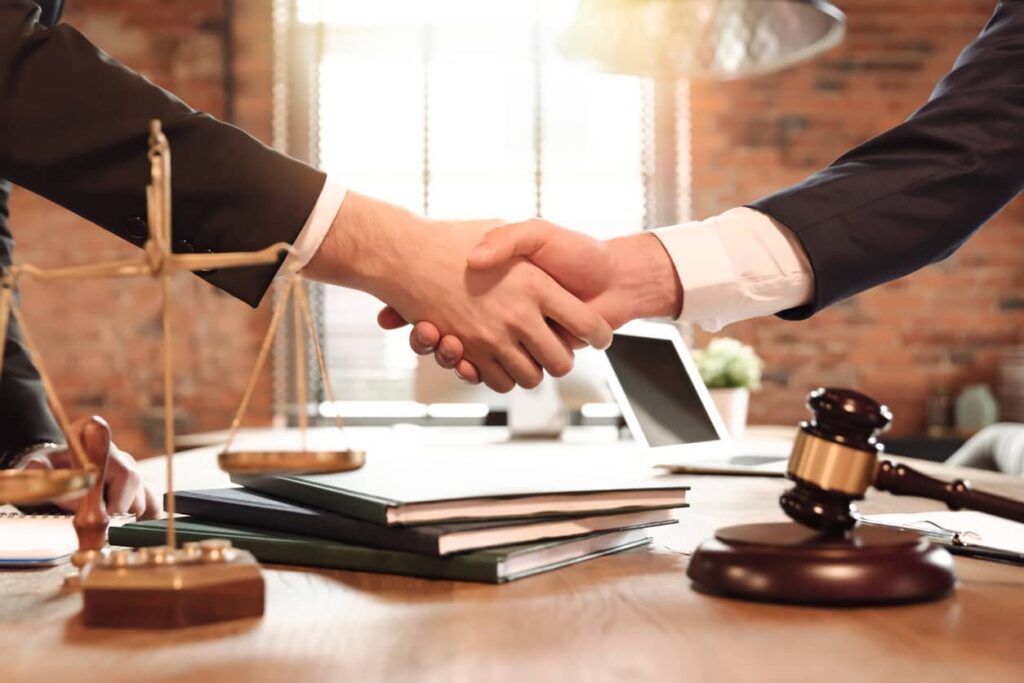 Provide all the evidence you have collected.  
After the truck accident, you may have collected multiple evidence of your injuries and the accident. Some of the documents that you should take with you when meeting your lawyer include:
Pictures and videos of the accident.
Pictures of property damage.
Details about your injuries, including your medical bills, prescriptions, medical supplies, and more.
Your insurance policy.
Your license.
Copy of the police report.
Additionally, if you have any other evidence, such as a personal diary containing information about your emotional distress, do not forget to take it with you. Furthermore, any vital information such as witness testimony should also be included.
If the insurance company has tried to contact you or you have had any conversations with the insurance company or the at-fault party, you should also provide those details to the lawyer. If you have accidentally made any mistake that could cost your claim, the lawyer can look into it and help you resolve the issue. Lastly, the more information you provide to your lawyer, the better it will be for them to evaluate your case and help in getting justice.