It can be stressful and overwhelming to have your personal injury claim denied by the insurance company when you are injured in an accident due to someone's negligence. In fact, Albuquerque requires all drivers to have liability insurance in order to protect in the event of a vehicle accident. The insurance company is responsible for paying compensation to the concerned person who sustained injuries.
Insurance companies portray themselves as a friendly company, interested only in serving you. But, not all insurance companies agree to the compensation you deserve. In reality, insurance companies use several tactics to delay and deny or reduce compensation. In most of the cases, it is necessary to seek help from a car accident lawyer Albuquerque NM for receiving the compensation.
Here are the most common ways insurance companies will try to deny or delay the payments:-
Deny liability
This is one of the most common tactics insurance companies use to deny personal injury claims. If you want to receive the compensation for the damages you have sustained, it is essential to prove that you are innocent and another person is at fault. However, insurance companies will try to blame you for the claim and deny the claim.
Even if they couldn't blame you for the accident, insurance companies will claim that you are partially at fault and reduce the compensation. This is one of the reasons why you need to have proper evidence and proof to prove that you are innocent.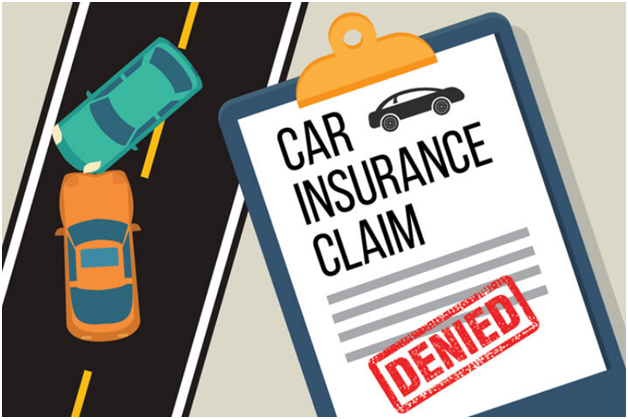 Recorded statements
An insurance company will tell you that they need a written statement to verify the facts to prove your claim. In fact, this is a clever technique used by insurance companies. Yes, they will try to gather the information from you before consulting the Albuquerque personal injury attorney. Why? Because the company knows that anything you say could be used against you later on. So, it is essential to seek the assistance of a personal injury lawyer before discussing with the insurance adjuster.
Medical release
Insurance companies are very clever that they tend to gain all the information from you to use it against your personal injury claim, and medical release is one of them. The insurer may request you to the medical release to verify the injuries so that they could pay your bills. But, actually, they will use the document to find out medical history and use the information to deny that current injury is not from the accident. Never sign a medical release for the insurer before consulting the attorney.
Quick settlements
An insurance adjuster will offer a quick settlement after an accident, and it is a very common tactic used by the insurance companies. In some cases, they will offer the settlement even before you had an opportunity to see your doctor or realize you'll need medical assistance. Settling to low compensation before you analyze the damage could be detrimental.
If you have been involved in a car accident, it is important to know these tactics used by the insurance adjuster. If you feel your insurer is not fair to your personal claim, consult our attorney.