An injury sustained on the job might have devastating consequences. You may also lose wages while receiving medical care if the injury is severe. Settlements with the workers' compensation insurer are the norm for workplace injury claims. Here, we'll talk about whether or not a settlement makes sense and whether or not there are other ways to get paid what you're owed. Discuss all your legalities with proficient lawyers at Snow, Carpio and Weekley, PLC.
Typically, one has to rely on workers' compensation.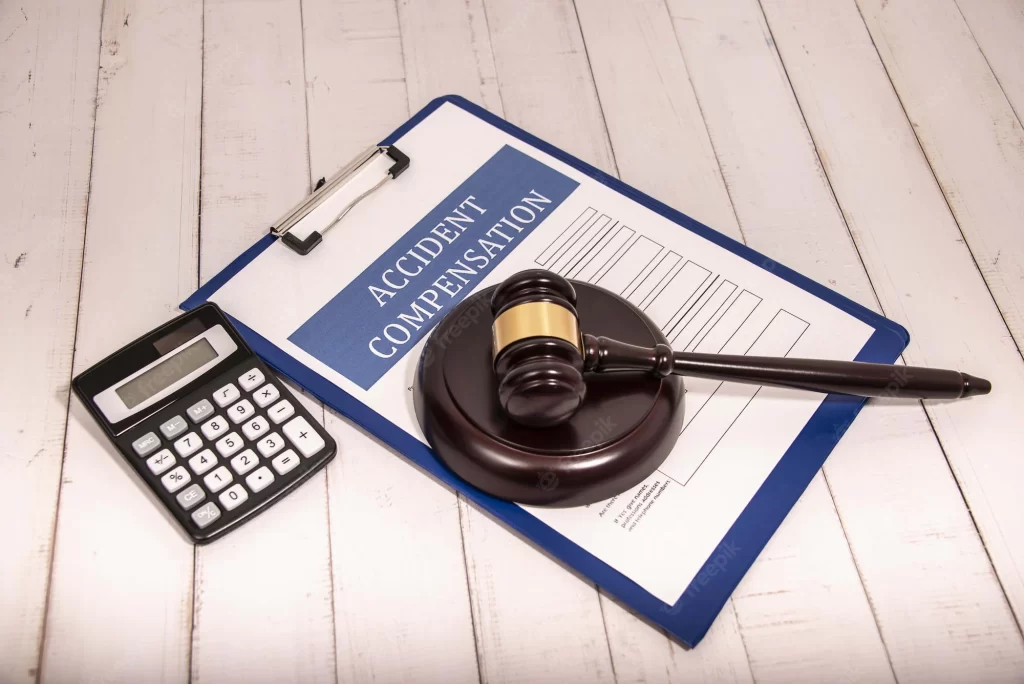 Workers' compensation procedures differ greatly from those of standard personal injury lawsuits, although few individuals understand this. Almost all businesses in Arizona must have workers' comp insurance for their staff. What this entails for the worker and the company in terms of injury claims is complicated.
Regardless of who was at responsible for causing the accident, a worker who suffers an injury on the job should be entitled to make a claim and be compensated for all of their medical bills and some of their lost pay. An injured worker is still entitled to compensation if they were partially or fully responsible for their own accident.
However, the wounded worker is generally barred from suing their employer or coworkers as part of the workers' compensation process. This is the case regardless of who was at fault, the boss or a fellow employee.
While injured workers can appeal an insurance company's judgement if they disagree with it, a trial is not an option under workers' compensation law. Virtually any claim for workers' comp might be labelled a "settlement."
Taking the Case to Court
As we previously discussed, injured workers have the option to challenge their compensation claims through the state's workers' compensation system. A claim appeal can be filed for a number of reasons but typically occurs when a patient disagrees with a rejection of treatment or payment for lost wages or medical expenses.
For assistance with the workers' compensation appeals process, we recommend contacting a qualified attorney specialising in workplace injuries.
Actions Filed by Outside Parties
In the event of a workplace injury, a claim against a third party may be acceptable in specific circumstances. When someone other than the employer or a coworker is to blame for an accident on the job, this situation often arises.